Susan Newton-Poulter has a Master's Degree in Counselling Psychology from Yorkville University in Fredericton, New Brunswick. She completed her clinical training at St. Joseph's Health Care Centre in Thunder Bay, Ontario. Prior to her graduate studies, she attended Lakehead University in Thunder Bay and obtained her Bachelor of Arts in Psychology and a Certificate in Palliative Care. She also earned a Diploma in Food and Nutrition from Humber College.
Upon completion of her Master's degree, Susan completed postgraduate training at the Beck Institute of Cognitive Therapy in Philadelphia and became a Certified Cognitive Behavioural Therapist with the Academy of Cognitive Therapy.  She also earned a Certificate in Solution Focused Therapy from the University of Toronto, and is a Certified Solution Focused Therapist with the Canadian Council of Professional Certification. Most recently, Susan has been trained in Eye Movement Desensitization and Reprocessing (EMDR) Therapy.
Susan is a Registered Psychotherapist (RP) with the College of Registered Psychotherapists of Ontario and abides by their Code of Ethics and by-laws and ethical standards of care.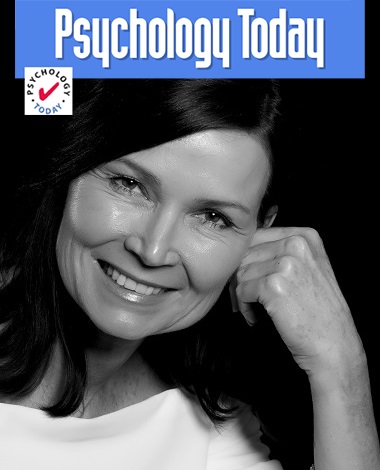 New Client Package
Please review, print and complete the following four documents prior to your first appointment. Susan will be happy to address any questions you might have regarding these documents at your first appointment.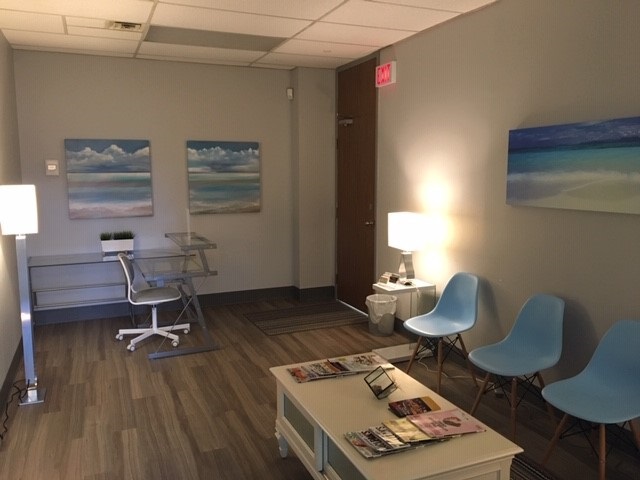 Taking care of your mental health is an essential step to caring for your overall health and personal well-being, helping you to lead a healthy and productive life.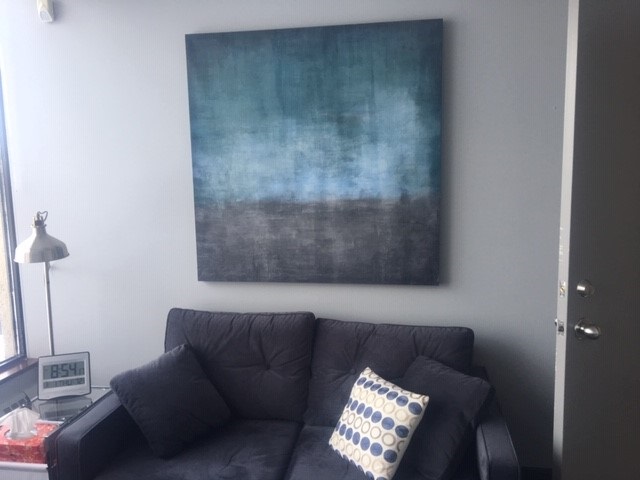 Susan Newton-Poulter has the experience and qualifications to assist you with respect, sensitivity, confidentiality, and care.
Our Favorite Quote...
The beauty of life is, while we cannot undo what is done, we can see it, understand it, LEARN from it and change. So that every new moment is spent NOT in regret, guilt, fear or anger, but in wisdom, understanding and love.

— Jennifer Edwards