Online Counselling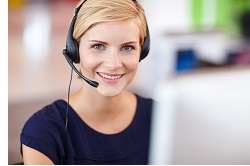 Many people have very busy lives and are trying to juggle the demands of work and home. With online counselling, we are able to connect through a web camera without you having to leave the comfort of your home or the convenience of your desk. Connecting over a confidential video platform offers convenience and security.

How do I start E-Counselling
Click on the tab located at the top right-hand side titled Book an Appointment. Your email will be answered in a timely manner and once we can find an appointment that works for you, you will be emailed a New Client Package which you will complete online and return electronically. You will also be sent a link to set up your online account where you will be able to see your appointment times, pay your invoices and message me securely.